Watch out for Sal Nava – he's coming to get you, and he's bowling well in not just one league, but all of them! The lovable lefty has shot exceptionally well in the Mexican-American Bowlers Association, National Footbowl League, Jackpot Trios and Super Laughlin league.
Over this past season his average has jumped up considerably, and for that we have honored him as the Bowler of the Week for the men.
For the ladies Ruby Davis of the Tropicana Tournament Club Trios league, started big and did not look back, posting her newsworthy set.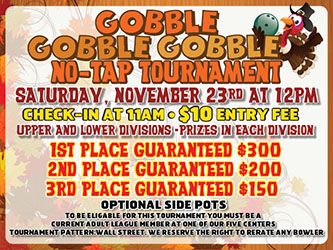 Her games for the night were:
Her 470 series is 119 pins over her 117 average and Ruby takes home Bowler of the Week honors!
Keep up the great work, everybody!